2 tags
4 tags
3 tags
1 tag
2 tags
3 tags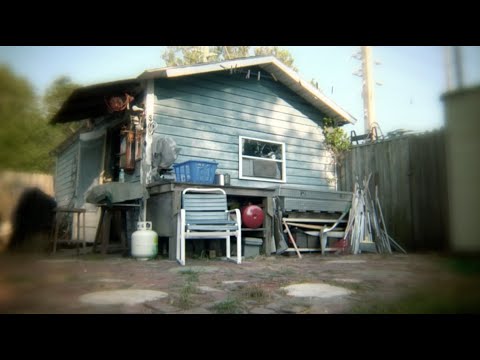 2 tags
3 tags
1 tag
2 tags
"when profs say "we have a lot to cover today.." fuck you."
4 tags
bon iver….is coming here….in may. oh…my…god.
4 tags
2 tags
2 tags
take all your reasons and take them away to the middle of no where and on your way home throw from your window your record collection. They all run together and never make sense, but that's how we like it and that's all we want. something to cry for, something to hunt.
i was less than amazing, i do not know what all the troubles are for. fall asleep in your branches you're the only thing i want anymore.
3 tags
never would i ever leave my worries on a shelf i need them in my head
2 tags
the things that get lost in the waves of bed sheets.
5 tags
4 tags
1 tag
3 tags
4 tags
5 tags
4 tags
"I woke up out of the ether with an utterly abandoned feeling, and asked the..."